About Us
Founded by Closeup Models Agency in Hollywood, Los Angeles, CA for professional part models and consumers alike, our line of hand care is designed to visibly improve the appearance of hands in as little as 14 days.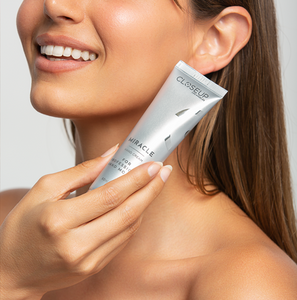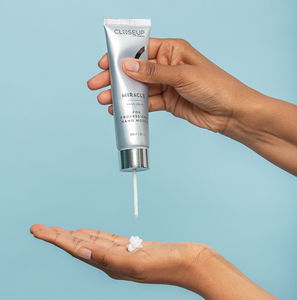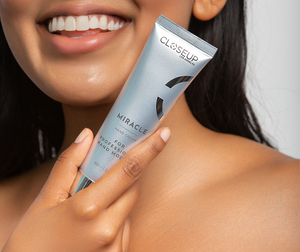 Vegan, Plant-based Beauty for Healthy Model Skin
Closeup Los Angeles' customers swear by their beautiful hand results. They talk about reversing the aging process with our MIRACLE Hand Cream.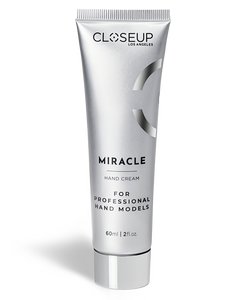 WHO WE ARE
OUR MISSION
Our mission is to enhance your natural beauty and confidence by creating clean formulas with luxurious ingredients that work together to create a truly elevated self-care experience.
OUR FOCUS
Our focus is on crafting high-quality products with clean, botanical ingredients that will support one another for the highest efficacy. Our products are top-rated from elite professional models from around the world.
"THIS IS THE BEST HAND CREAM I'VE TRIED! IT ABSORBS INTO THE SKIN WITHOUT BEING OILY, THE TWISTY DISPENSER CAP IS FUN AND EASY TO USE, AND IT HAS A UNISEX SPA SMELL THAT LINGERS FOR A BIT WITHOUT BEING OVERPOWERING. I'M BUYING MORE OF THEM - FOR MY PURSE, BATHROOM, CAR, AND FRIENDS!"