Hand Model Hand Care for All.
Hydrate, Nourish, and Protect.
Our revolutionary luxury hand cream is specially formulated with powerful plant-based botanicals and essential oils for professional hand models.
Hand Model Approved
Our products have been tested by top part models across the globe.
Powerful Botanicals
We believe in harnessing the power of natural, plant-based ingredients.
Backed by Science
Our proprietory formulations are backed by science and research.
Clean & Cruelty-Free
Our products are 100% clean, cruelty-free and vegan.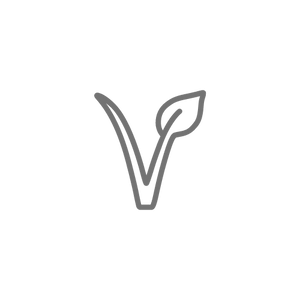 Vegan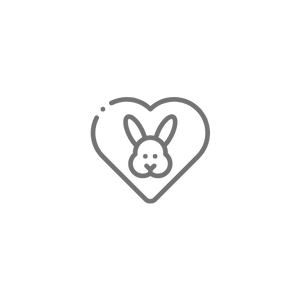 Cruelty-Free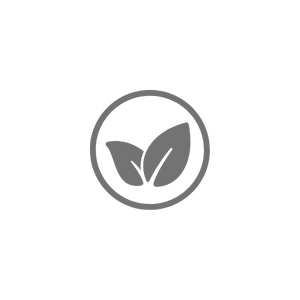 Plant-based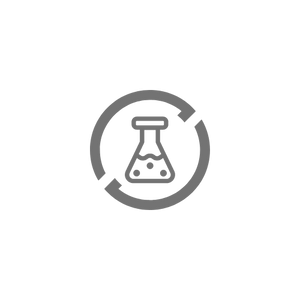 Sulphate-Free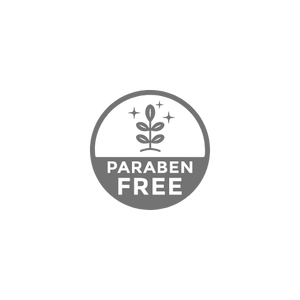 Paraben-Free
Silicone-Free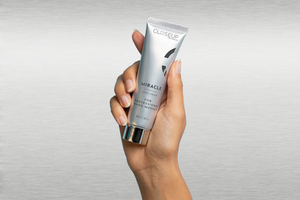 CREATED FOR PROFESSIONAL HAND MODELS
Internationally-published hand models are raving about MIRACLE hand cream.
SHOP NOW
"I keep Miracle cream in my bag always! It's so creamy and hydrating, perfect before my shoots or castings. And the scent is perfect! Not overwhelming, just clean and a little citrusy. With so much hand sanitizer and hand washing these days, having this cream is key! "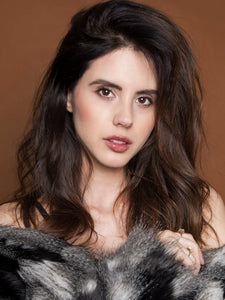 "This is the best hand cream I've tried! It absorbs into the skin without being oily, the twisty dispenser cap is fun and easy to use, and it has a unisex spa smell that lingers for a bit without being overpowering. I'm buying more of them - for my purse, bathroom, car, and friends!"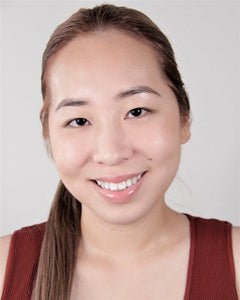 "This hand cream is full of luxe natural ingredients that immediately moisturize and soothe the hands. It also adds a luminous glow. Love this product!"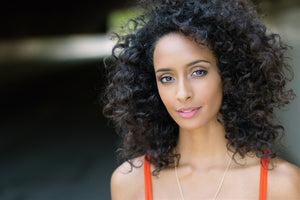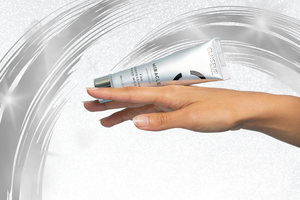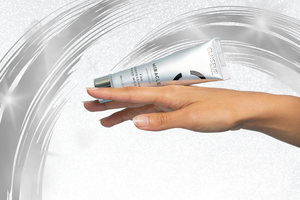 Luxurious Hydration
Hydrate and restore with our revolutionary nourishing MIRACLE hand cream that features a worldly collection of essential oils to benefit all skin types.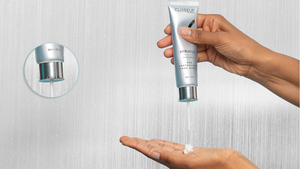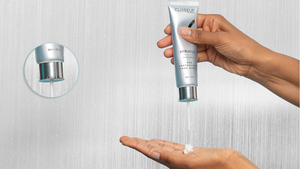 Clean & Convenient Twist Cap
Our spill-resistant dispensing tube features a revolutionary twistable closure for securely dispensing the perfect amount of hand cream.
OUR MODELS ARE FEATURED IN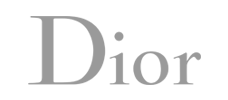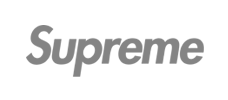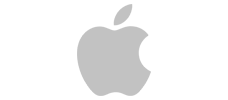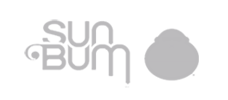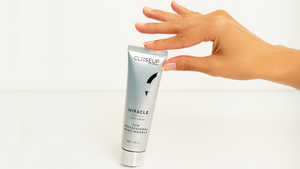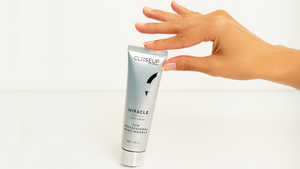 Created by Renowned Parts Model Agency
Our botanical formula deeply conditions and nourishes the skin to restore moisture.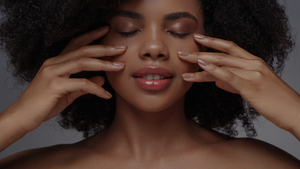 Antioxidant-Rich Anti-Aging Formula
Combat premature aging with our luxurious antioxidant-rich revitalizing hand cream made with Marula and plant-derived Squalane essential oils.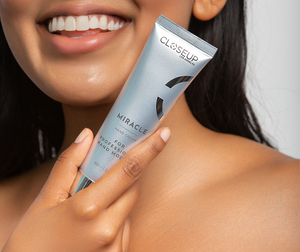 Formulated For All Skin Types
Formulated to help you achieve natural, glowing, and radiating hands designed for all skin types.
EXPLORE