Throughout our day-to-day lives, our hands are often exposed to the sun on a continuous basis, they are always in contact with things and undergo an accelerated aging process. Hands are an essential part of our lives. The importance of hand model hand care is often ignored in skin care regimens, as we tend to seek advice only when something goes wrong, but do not pay attention to our hands when it is not needed.
Choosing the best hand cream is just a part of what helps keep your hands healthy, attractive, and youthful. Your overall appearance and sense of well-being can certainly be improved if you have beautifully presented, well-cared-for hands and nails. This is especially true if you are in the hand modeling industry. If you're a hand model who's made an entire career out of having beautiful well-presented hands, here are hand model tips for anyone who is interested in maintaining their hands and nails so they can be healthy, gorgeous, and in tip-top shape. Get to know the skincare for professional hand models to understand hand modeling and what it takes to have an enviable hand. Read on to learn how to care for your hands if you're a hand model!
Keep your hands looking good with these tips from Closeup Models Agency's roster of Professional Hand Models.
Practice Proper Hand Washing
Washing your hands in hot water strips your skin of its natural oils and exacerbates the problem. If left untreated, the skin on the hands can become dry and itchy, resulting in flaking, and cracking. You can keep your hands clean without over-drying them when you use gentle hand soap and apply MIRACLE Hand Cream frequently. In general, bar soaps with PH Levels of 6 and below tend to be less drying for hands and feet. Hands become softer when they are washed with bar soap as opposed to liquid soap.
Invest in Effective Moisturize Barriers
After washing your hands, always moisturize your hands. Skincare for professional hand models obviously requires a great deal of dedication towards taking good care of their hands. It requires a great deal of effort behind the scenes for the hands to look as good as they do. Use a foot file and soap to exfoliate your hands and feet once a week. You can also use a heavy moisturizer or a natural lotion. Our Closeup Los Angeles MIRACLE Hand Cream is designed specifically for professional hand models.
Invest in Regular Manicures
Maintaining your hands on a regular basis with regular manicures and pedicures is a great way to keep them looking good. Hand model hand care includes monthly manicures and pedicures as part of a devoted monthly routine. What is the best way to strengthen your nails, skin, and cuticles? With targeted treatments such as those found in the MIRACLE Hand Cream. The ultra-hydrating hand cream is created specifically for professional hand models using potent plant-based botanicals and essential oils.
Model Testimonial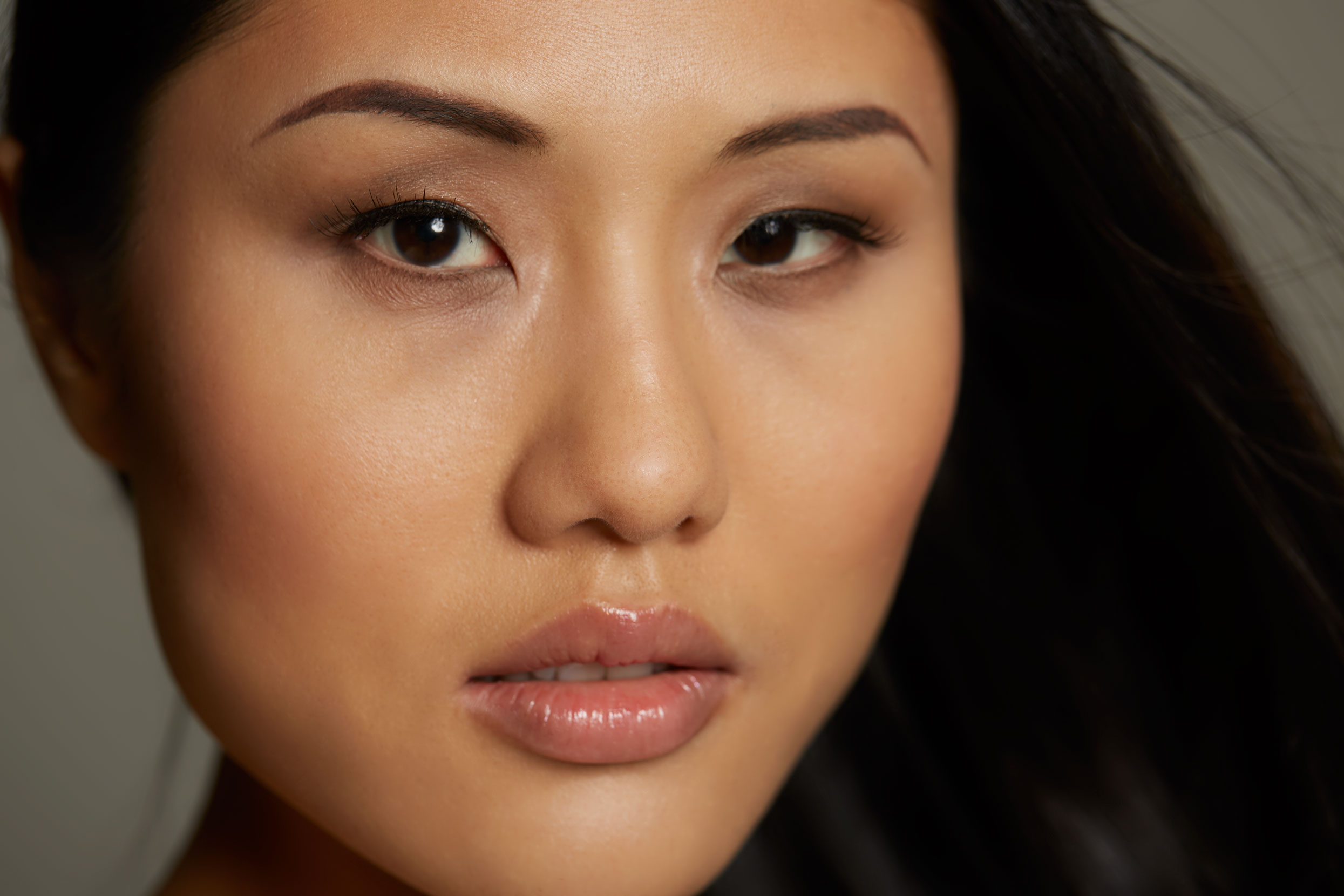 "My entire hands, including cuticles, have been so dry due to the constant hand washing throughout the pandemic, and this cream has really brought my skin back to health. It has a silky smooth feel that literally sinks into the skin, keeping it well hydrated. It is lightly fragranced, which smells so pleasant that it instantly lifts up your mood! I love it and it's been the only cream I use as a hand model." -Echo Bull 
Wear Protective Gloves
Detergents and soaps contain chemicals that can easily fatigue our hands.  You should never clean or wash pans without gloves. They may not be the prettiest, but they help protect your hands and nails. Make sure to wear gloves when washing up or doing chores around the house.
Use High-Quality Products
It's equally important what you use to wash your hands as what you use to moisturize them. If you are choosing hand products, choose those without too much fragrance, as these often contain a lot of alcohol and are drying. The best way to ensure that natural hand care products are absorbed into the nail bed is to apply them without nail polish, just after you have washed and exfoliated.
Model Testimonial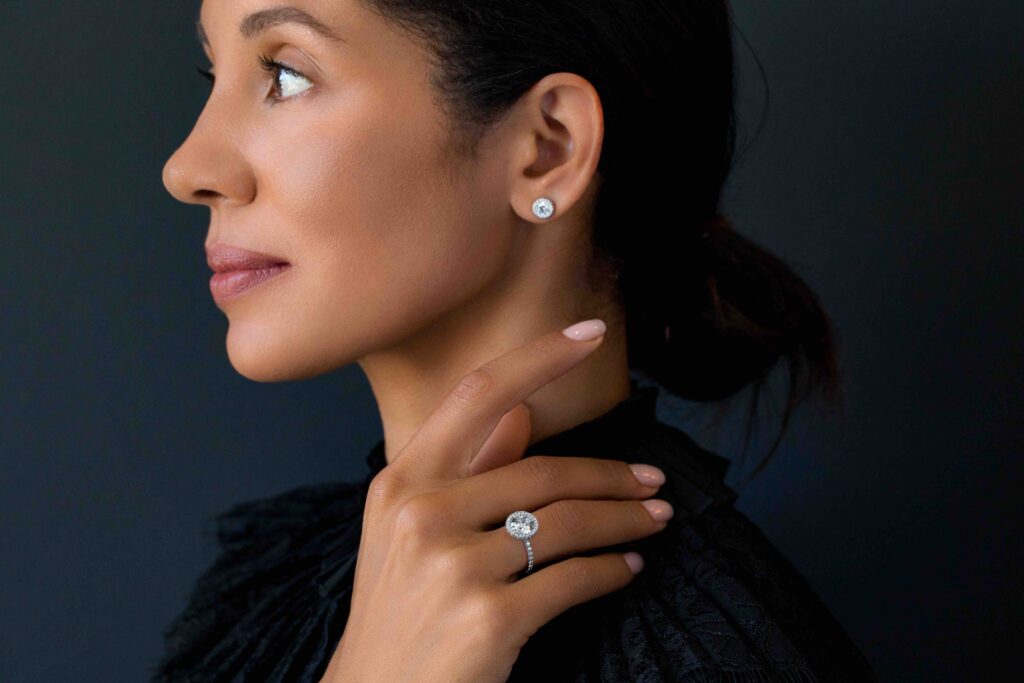 "I've been a professional hand model for over 10 years so needless to say I'm a bit picky about products I'll use to prep for a job, or on set. They have to be active, but not harsh or dry. Hydrating, but not too shiny or greasy so that my hands can work without being slippery or reflecting too much light. Miracle does all of that. I can layer it, add make-up or sunscreen- and my hands stay feathery-soft. So soft in fact that you forget that it's a serious treatment. Although your hands will look and feel amazing after one or two uses, it's not made to temporarily disguise wrinkles or address superficial dryness. It works to gently but radically exfoliate both epidermis and dermis and the added botanicals really nourish and protect the skin. After two weeks of consistent use, I noticed a significant reduction in lines and my hands are no longer chronically dry! To top it off it has anti-microbial ingredients. I recommend this cream to all of my colleagues in the hand modeling business and to everyone that asks me how to rescue their overly sanitized pandemic hands." -Celeste Creel
About MIRACLE Hand Cream
Our MIRACLE Hand Cream is formulated with natural botanical ingredients that help nourish and enhance your hands from withiN. Our luxury hand cream is the perfect blend of the world's finest essential oils and colloidal silver, which work together in harmonious synergy to protect your hands. Potent ingredients include Aloe Vera, Shea Butter and Rose Geranium, which are widely celebrated for their reparative properties, and Marula oil, Sodium Hyaluronate, Niacinamide and Squalane which are powerhouses for the skin.